Corwie

13.11.2019 (RED HOUSE)
Cowrie is a cultural game. It is a group game. In this we take Corwie and played with the help of wrist and also useful for our eyes. It is also played in many occasions like marriage. It is a very interesting and joyful game of Chhattisgarh.
PARTICIPANTS NAME :
CHANDRA DEVI TANDON
BHUMIKA TURKUR
ISHA PATEL
REWA PAL
KINJAL NAGESHWAR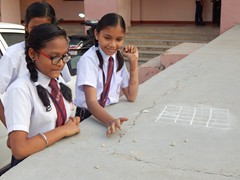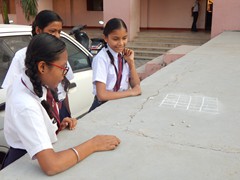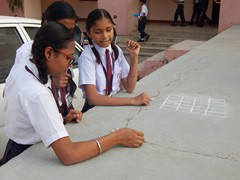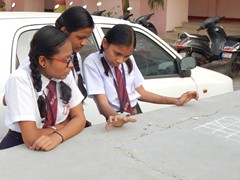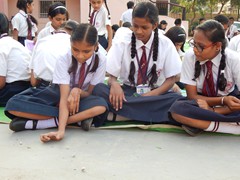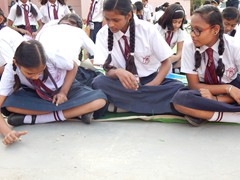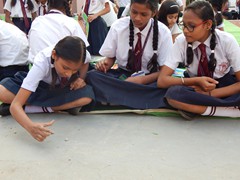 JALSO GUTTE

11.11.2019 (BLUE HOUSE )
Jalsogutte is a type of folk game of Chhattisgarh. It is played with the small stone and helpful for the eyes. It is a group game.
PARTICIPANTS NAME :
AYUSH PANDEY
MAHI SINGH
ANUSHKA SAO
NITYA CHAUHAN
SNEHA TIWARI
MANNAT KESARI
SUDHANSHU SAHU
SHWETA SHAH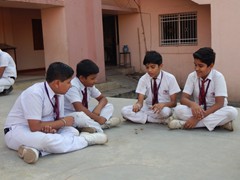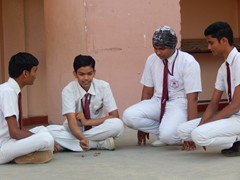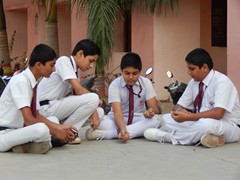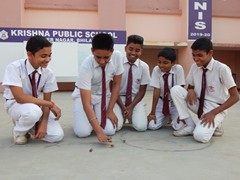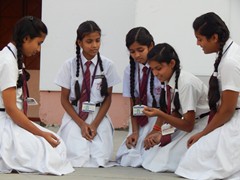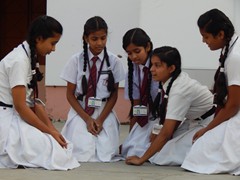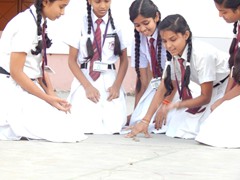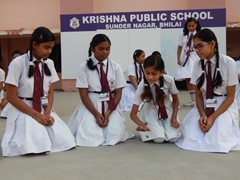 Gilli Danda

15.11.2019
Gilli Danda ( YELLOW HOUSE)
Gilli Danda – It is also a group game. It is used our whole body for playing this game. We use Gilli (with pointed end in both sides) and Danda (a long stick, we use to hit it and runs through the game). It is a physical enriched game.
PARTICIPANTS NAME :
VED PRAKASH SAHU
D SURYA
ADITYA KUMAR
TESHU SAHU
AYUSH KUMAR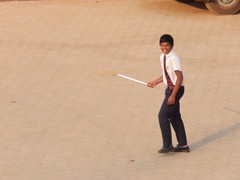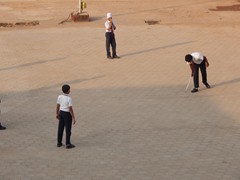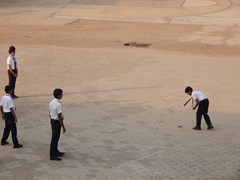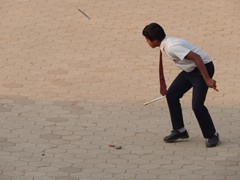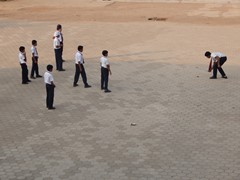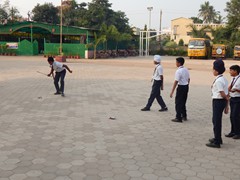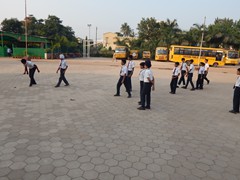 FOOD EXHIBITION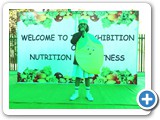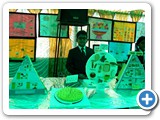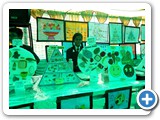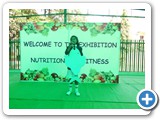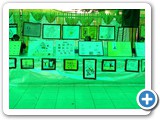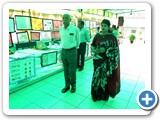 YOGA DAY

18-11-19
YOGA DAY – (ALL HOUSE)
Yoga is very useful and important for our daily life. Yoga soothes and rejuvenates mind, body and soothes. It health to maintained the physical and mental health. World Health Organisation decided to Yoga Day Celebration in every year on 21st June. Our Organization Krishna Public School, Celebrated 21st June, International Yoga Day.
PARTICIPANTS NAME :
CHANCHAL KESHARWANI
REET MEHRA
SHREYASH MISHRA
HARSH BELURKAR
MD DANISH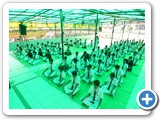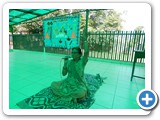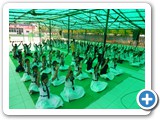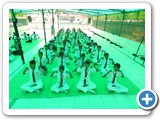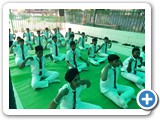 PHYSICAL EDUCATION

19-11-19 TO 20.11.19
PHYSICAL EDUCATION TRAINING – (GREEN HOUSE)
Daily Physical activity may be incorporated in a variety of ways. Students taking the same exercises before a drill instructor common in schools.
Starting from primary school, running similar projects helps students develop an active and sound mind and body.
PARTICIPANTS NAME :
AYUSH PANDEY
MAHI SINGH
ANUSHKA SAO
NITYA CHAUHAN
SHREYANSH SHARMA
FARHAN AZIZ KHAN
KUSHAL CHANDRAKAR
ANIL MAURYA
VINIT SINGH
S SHRIJIT NAIR